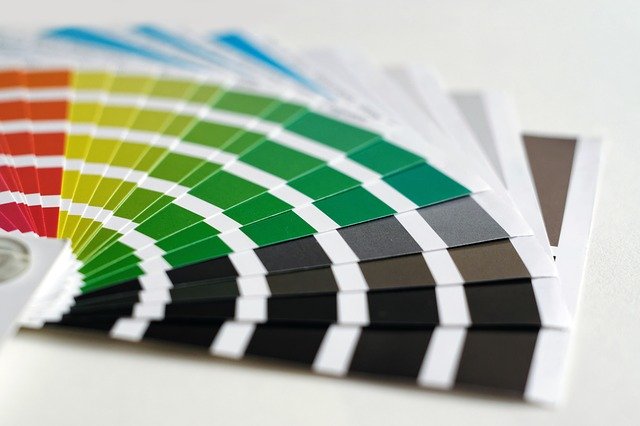 Your house is your biggest investment and when you bring someone in to do work on your home you shouldn't settle for any less than the best.  When it comes to hiring a house painter that is doubly true, painting is not an easy task so here are some tips to help you find a qualified house painter.
Shows Up on Time
A house painter is a professional who expects to be paid for their services so they should treat their customers with the respect that they deserve.  That means showing up on time, treating you with courtesy and respect.  There estimates should be accurate and they should show up when they say they are going to.
Attention to Detail
A good paint job relies on your painter paying attention to straight lines and fine details. You want someone that strives for perfection each and every time.  It doesn't matter if they spray or paint with a brush, they should only use the best quality paints and materials in your home.  They need to make sure that floors and furnishings are protected and clean up everything when they are done.
A Stellar Reputation
Your painter should have references and a list of happy customers.  Many painters will put testimonials from previous clients on their website, if they haven't or you want to go to a more unbiased source then check their ratings on Angieslist, Yelp or on Google itself.  You can even check the local BBB to see if there are any complaints.
Honest and Reliable
It goes without saying that you want someone that will deal with you honestly and they can be counted on.  They need to be upfront and tell you when they cannot take on a project, meet deadlines and show up when they say they will.  In addition to that you are bringing this person into your home, you shouldn't be afraid they will steal your things or harm your family in anyway.
Experienced
Painting is a skill that gets better with experience and as much as you would like to help a new business get off the ground you are better off choosing a painting company that has been around for a while.  A painting company with a long list of happy clients and a portfolio of work that you can see is your best bet.
Hiring a painting company to give your home a facelift doesn't have to be stressful, just follow these tips and you'll be fine.